"Tanto en sus fotografías como en sus obras pictóricas, Bandurek se destaca por su agudeza visual y sensibilidad para retratar el mundo natural. Si hay algo llamativo en la obra fotográfica de Cynthia Bandurek es la sensibilidad que tiene para encontrar la belleza en lo pequeño, sumada a la ductilidad con la que capta el instante, el detalle. Posee un sentido único que le permite prestar atención a aquello que no todos vemos, potenciado por la pasión que le despierta la naturaleza"
(Natividad Marón. La Voz Joven)

COMPROMISO CON LA CONSERVACIÓN
Cynthia es Ecóloga, Naturalista y Fotógrafa de Naturaleza comprometida con la Conservación.
She worked in several Conservation Projects in the field. She is teaching photography and macro photography.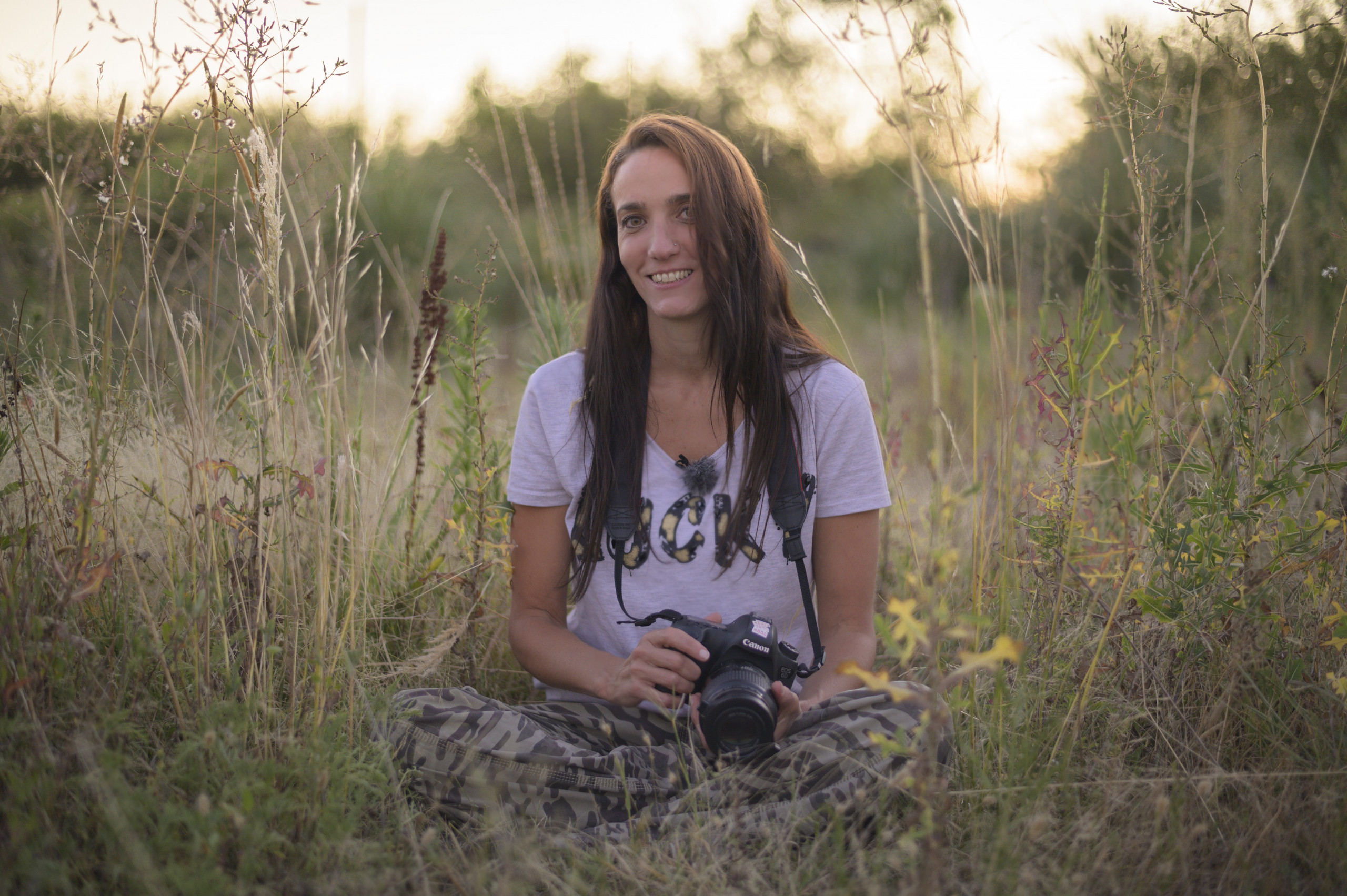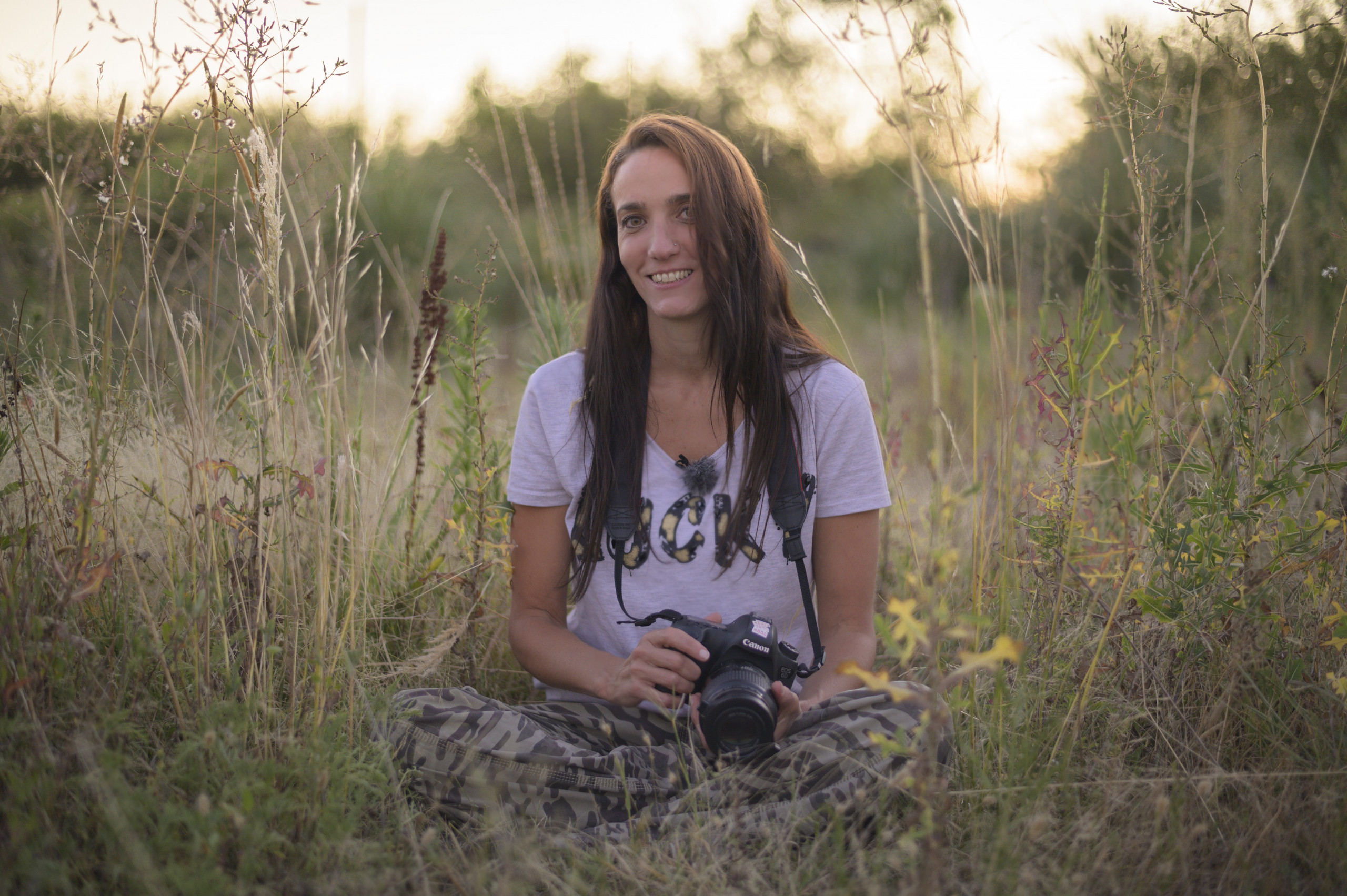 THE BOOK
THE WORLD OF SMALL
El Mundo de lo pequeño, es un libro donde vas a poder descubrir algunas de las adaptaciones y comportamientos más increíbles del mundo natural. A través de impactantes imágenes de estos pequeños animales con los que compartimos el planeta y textos donde podrás descubrir que muchas de las innovaciones humanas ya existían en la naturaleza.
240 páginas, 170 imágenes, 2 idiomas (Inglés/Español)
If you are out of Argentina you can get a digital copy in the folowing link
ALGUNOS TRABAJO EN REDES SOCIALES
I was invited to participate as a jury of AFONA Photography Contest. 2021 https://afona.com.ar/
I had the invitation to be a part of the Jury team on the New Edition of Premios Yaguareté 2021. The Photography Contest of
How did you get into photography and what made you choose macro photography? I discovered photography while I was studying for my second career