"In her photos as well as in her pictorial works of art, Bandurek stands out for her visual acuity and sensitivity at capturing the natural world. Something striking in her photographic work lies in the sensitivity she possesses to spot beauty in the tiny, along with her ductility with which she captures the photographic instant, the detail. She holds a unique sense which enables her to pay attention to that which not all of us could see, highlighted by the passion she gets from nature"
(Natividad Marón. La Voz Joven)

COMMITMENT TO CONSERVATION
I am an Ecologist, Naturalist and Wildlife Photographer committed to Conservation.
I have worked on several Conservation Projects in the field. I am teaching photography and macro photography.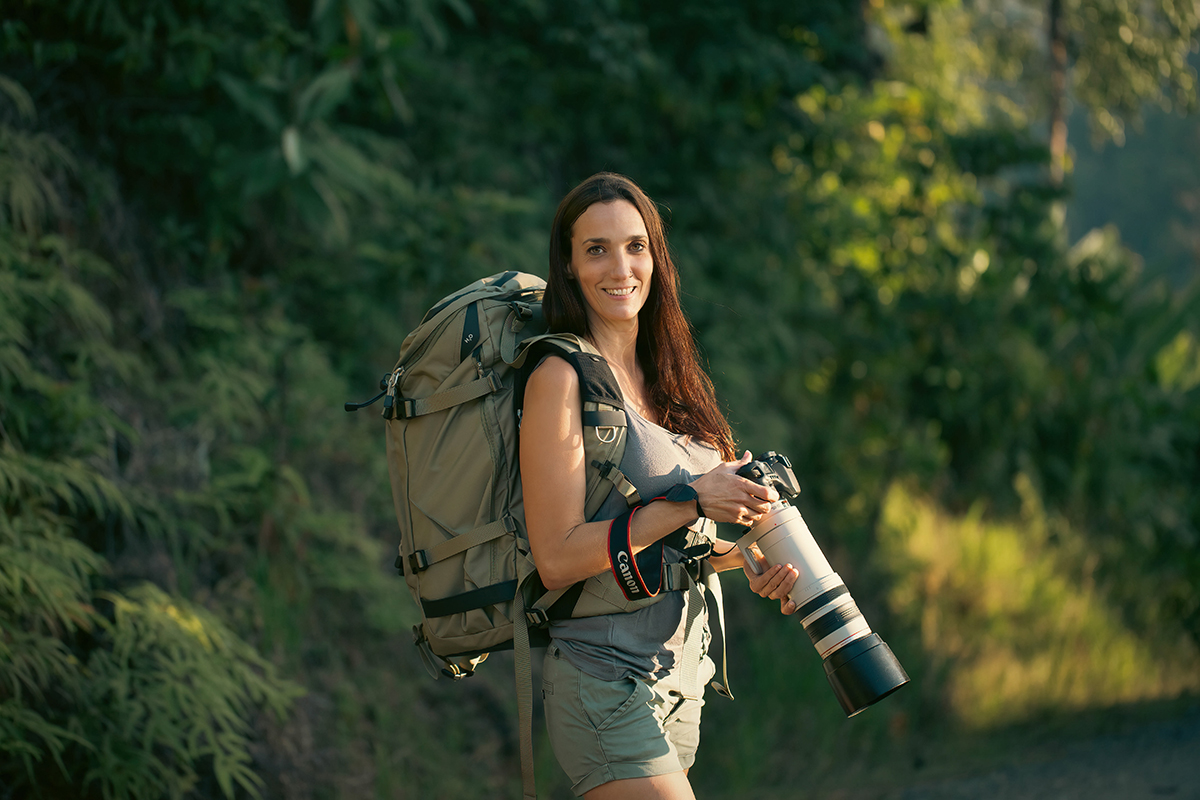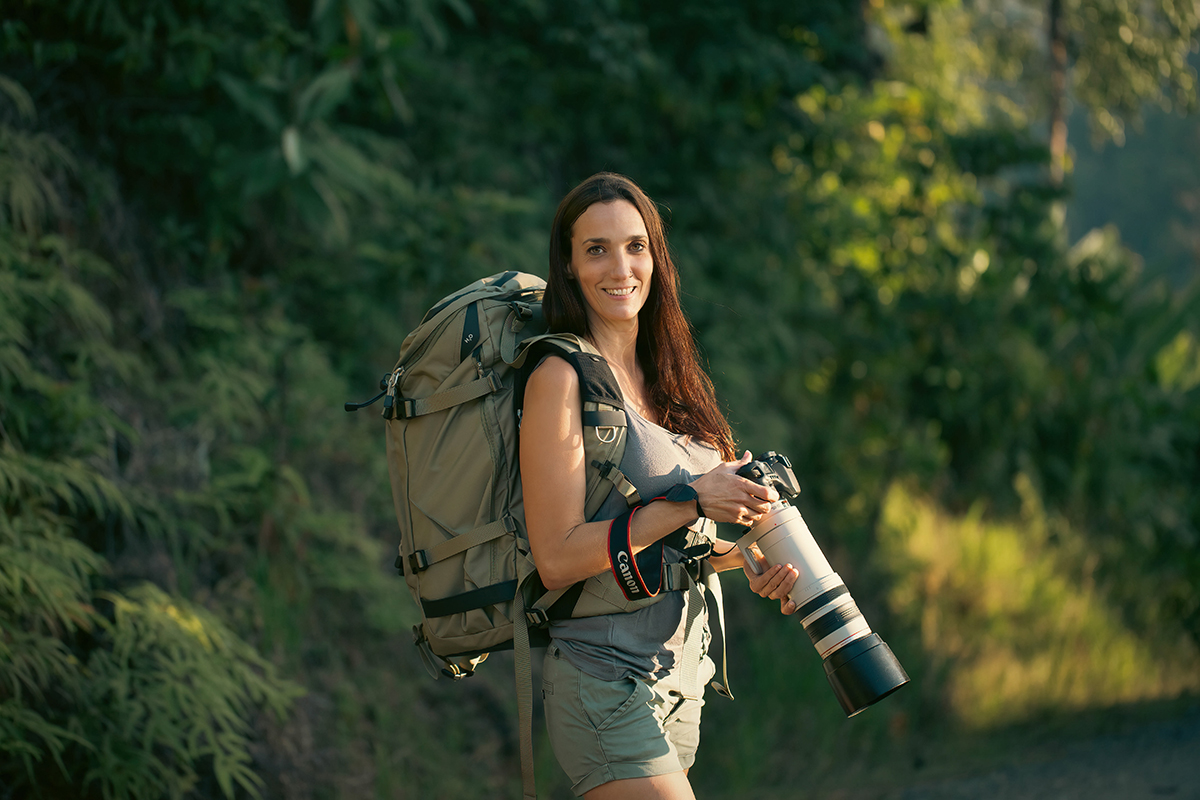 THE EBOOK
MACRO PHOTOGRAPHY IN NATURE
The art of revealing details of the natural world
An ethical approach to this technique focused on conservation
Macro photography is magic, this technique allows us to enter a new universe of details of the natural world that our eyes can not see. It is a technique that requires a lot of patience, but I truly believe it is worth all of the effort, and all the time will take us to get the best results, and feel amazed about the world we will discover. 
THE BOOK
THE WORLD OF SMALL
The World of Small is a book where you will be able to discover some of the most incredible adaptations and behaviors in the natural world. Through shocking images of these small animals with whom we share the planet and texts where you can discover that many of the human innovations already existed in nature.
240 pages, 170 images, 2 languages (English / Spanish)
If you are out of Argentina you can get a digital copy in the folowing link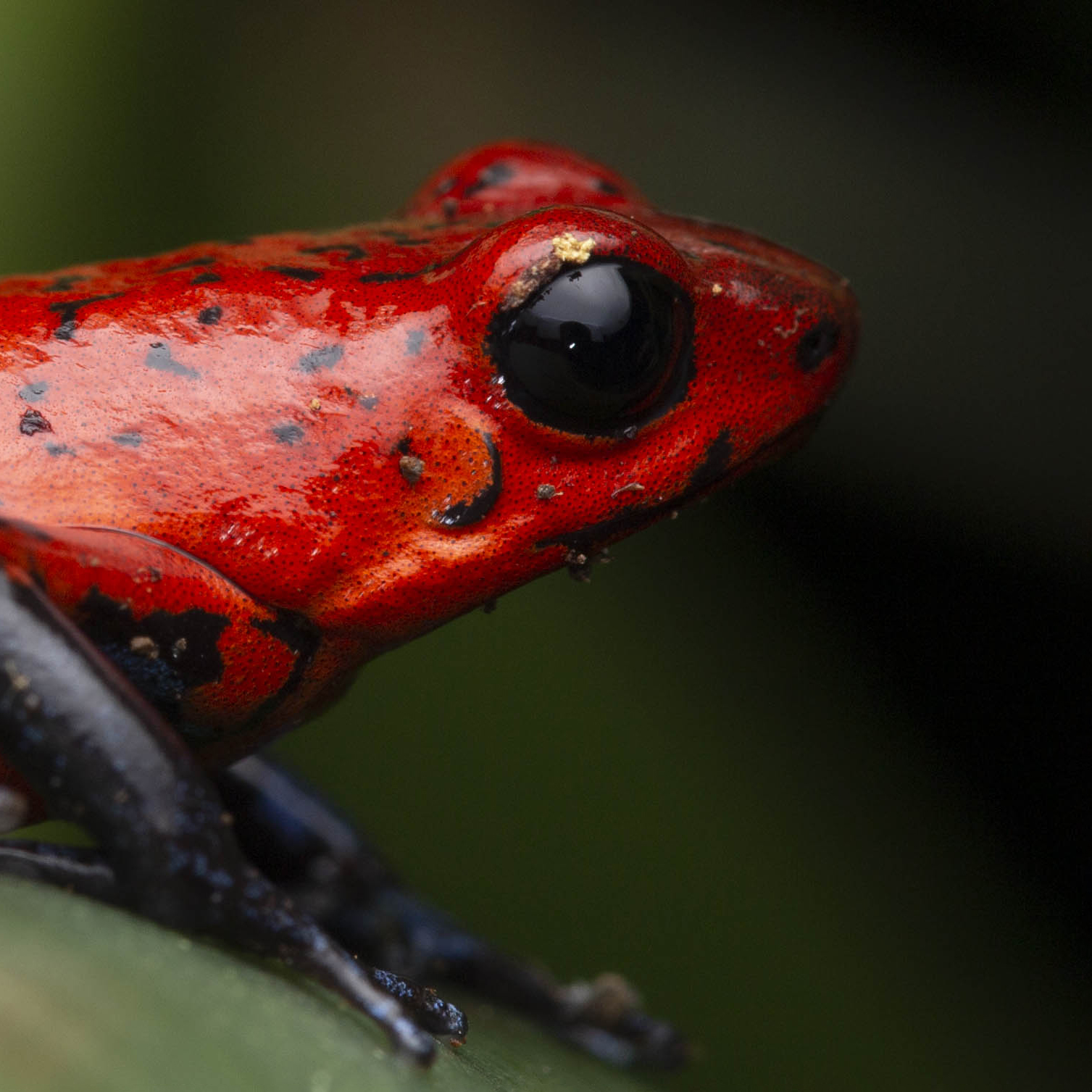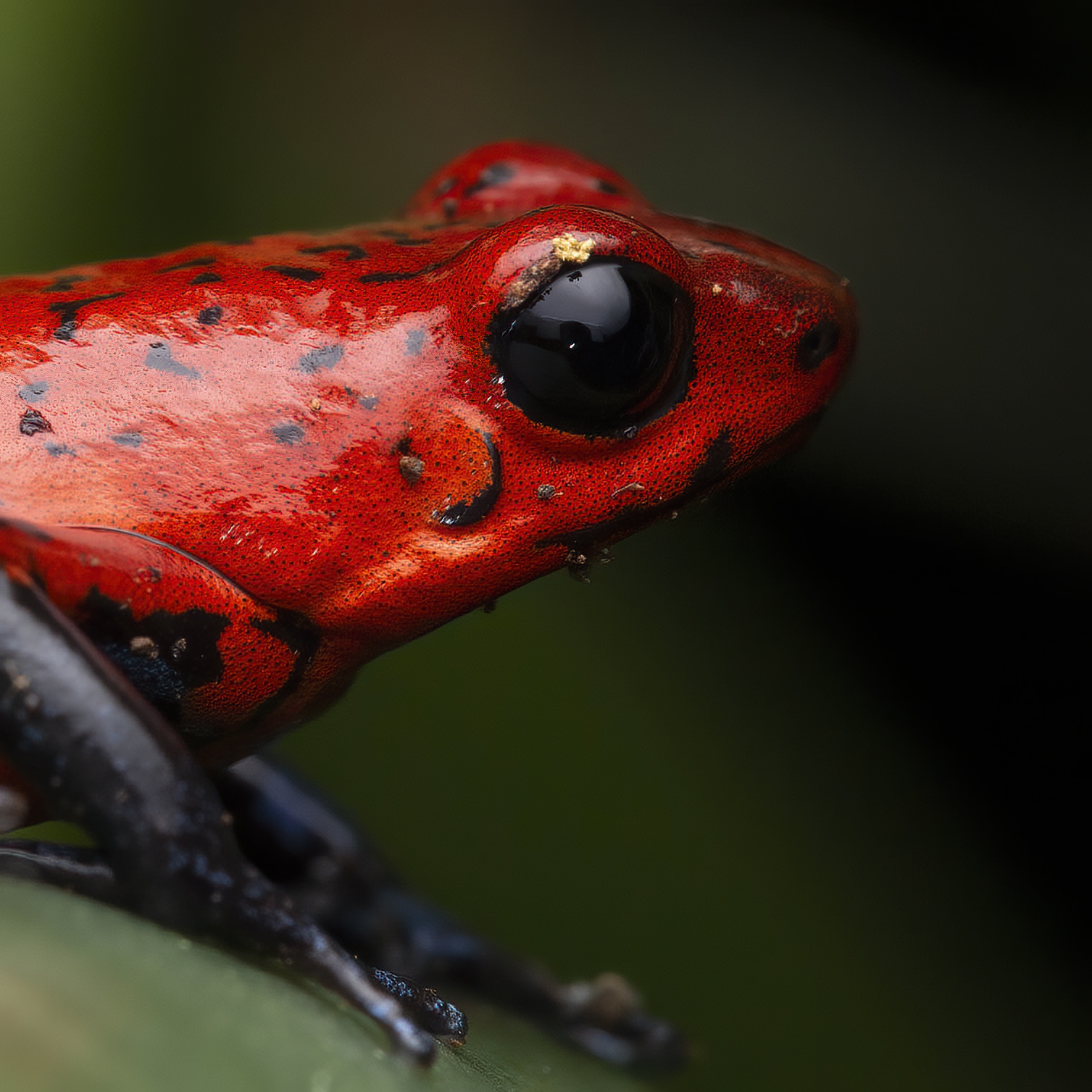 TOPAZ LABS
THE BEST SOFTAWARES TO ENHANCE YOUR PHOTOS
Use my Affiliate link to purchase,  which means that if you click that link and subsequently make a purchase, I will earn a small commission. You pay nothing extra; any commission I earn comes at no additional cost to you. My recommendations are based on experience with and knowledge of these companies and products. I recommend them because I have used them personally, and they are genuinely helpful – not because of the small commissions I receive if you choose to buy something.
SOME WORKS IN SOCIAL MEDIA
I am launching my new ebook: Macro Photography in Nature, where you can learn about everything you need to jump into this technique or