"In her photos as well as in her pictorial works of art, Bandurek stands out for her visual acuity and sensitivity at capturing the natural world. Something striking in her photographic work lies in the sensitivity she possesses to spot beauty in the tiny, along with her ductility with which she captures the photographic instant, the detail. She holds a unique sense which enables her to pay attention to that which not all of us could see, highlighted by the passion she gets from nature"
(Natividad Marón. La Voz Joven)

COMMITMENT TO CONSERVATION
I am an Ecologist, Naturalist and Wildlife Photographer commited with Conservation.
I worked in several Conservation Projects in the field. I am teaching photography and macro photography.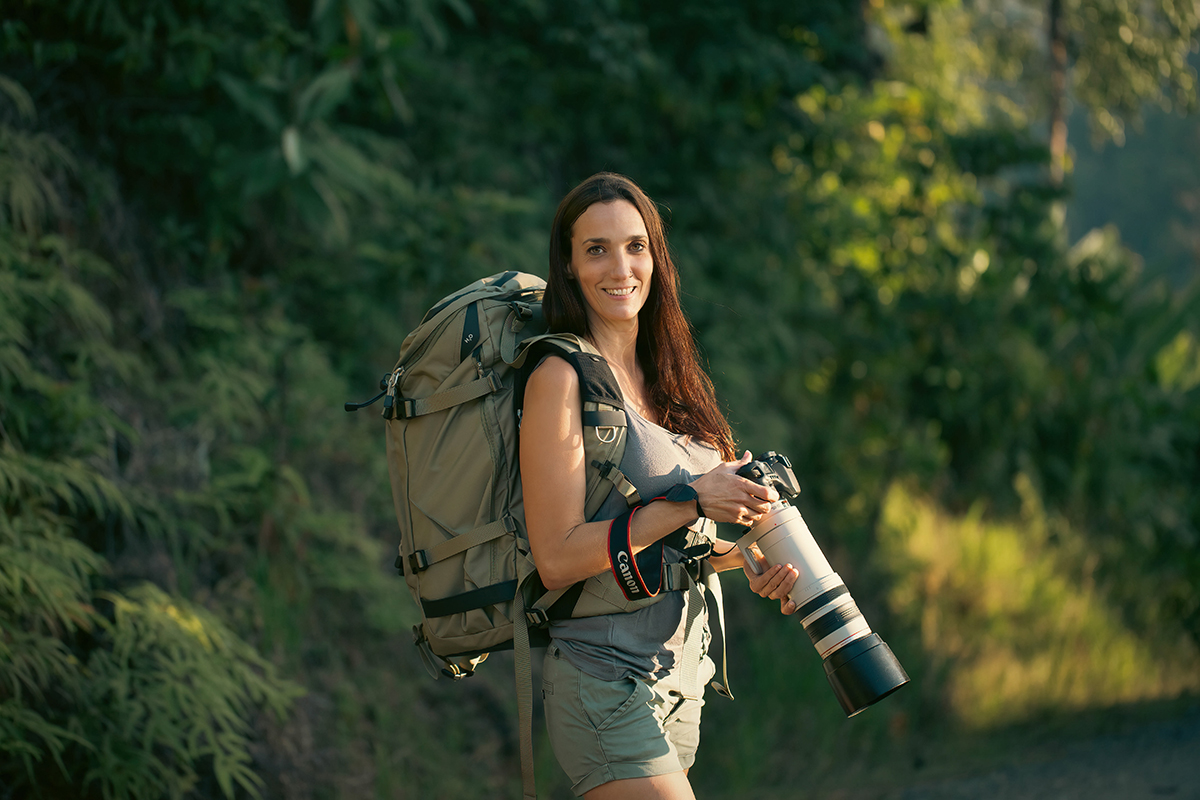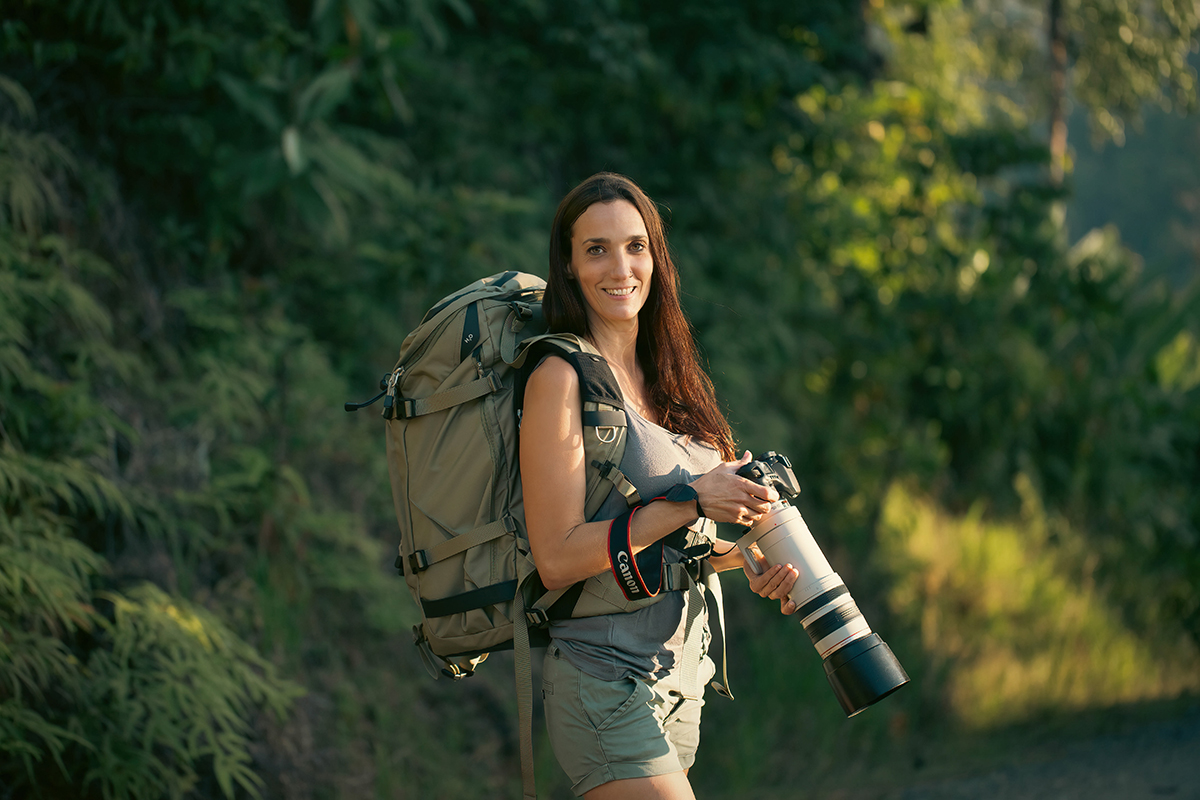 THE BOOK
THE WORLD OF SMALL
The World of Small is a book where you will be able to discover some of the most incredible adaptations and behaviors in the natural world. Through shocking images of these small animals with whom we share the planet and texts where you can discover that many of the human innovations already existed in nature.
240 pages, 170 images, 2 languages (English / Spanish)
If you are out of Argentina you can get a digital copy in the folowing link
SOME WORKS IN SOCIAL MEDIA
25% de DESCUENTO! Aprovechá para aprender o perfeccionarte en el arte de develar los detalles del mundo natural.  . . ¿Te gustaría aprender Macrofotografía?